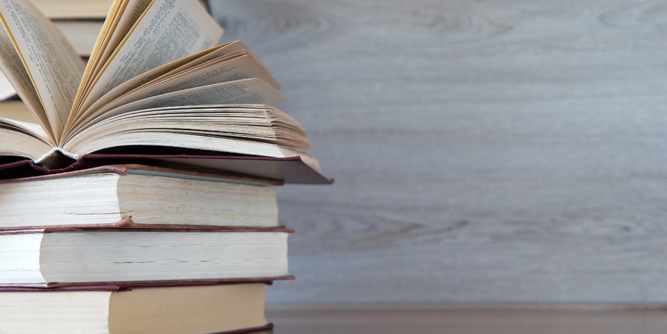 There are so many great educational and resourceful books on adoption which are great. But it is fun, and worth it, to read awesome fictional novels with adoption as a theme. Here is a list of 12 adoption novels, some I have read myself, some that have had great movies, some that I did research on, and all have great reviews!
#1- "The Orphan Keeper" – Cameron Wright
This is an amazing story of a young boy, kidnapped from his village in India, sold to a Christian Orphanage then adopted to an unsuspecting couple in the United States. He can't speak English to tell them he has a family back home in India. Can he make it back to India to find his family, over a decade later? Can he remember enough to do so? Such a gripping story.
#2- "The Wanderer"- Sharon Creech
Sophie is thirteen-year-old girl with two non- biological parents. She goes on a journey to visit her grandfather. On her way, she discovers how her parents died and she starts to learn about herself and understand her own feelings.
#3- "Anne of Green Gables"-Lucy Maud Montgomery
This is a series of at least six books about an orphan girl, sent to an elderly brother and sister by mistake.  She charms her way into staying in her new home and charms her family and community with her fiery spirit and imagination.
#4- "October Suite" – Maxine Clair
A coming of age story of a young woman who struggles to deal with her family and relationship issues.
#5- "Chasing Her Destiny"- Terri Friedlander
A story of hope, love, and adoption. It is a humorous, heartwarming account of a successful forty something couple, struggling to start their family.
#6 – "Little Men" – Louisa May Alcott
With two sons of her own and twelve rescued orphan boys, Jo March starts an informal school. Hard, but she couldn't be happier. Troubles and adventures in store.
#7- "The Boy on the Porch" – Sharon Creech
One day a young couple awakes to find a boy asleep on their porch. Unable to speak, the boy cannot explain his story. All they know is they have been chosen to care for this boy. The three blossoms into an unlikely family.
#8- "The Book Thief" – Markus Zusak
While subjected to the horrors of World War II Germany, young Liesel finds solace by stealing books and sharing them with others. In the basement of her home, a Jewish refugee is being protected by her adoptive parents.
#9 – "Never Knowing" – Chevy Stevens
At 33, Sara is finally happy. Her business is taking off and she is engaged to a wonderful man. But, there's one big question–who are her birth parents?  She is ready to find out.
#10 – "Chosen" -Chandra Hoffman
A young caseworker is entangled in the lives of adoptive and birth parents. She faces life-altering choices when an extortion attempt goes horribly wrong.
#11 – "The Secret Daughter" – Kelly Rimmer
Pregnant with her own child, Sabina can't understand how a mother could abandon her daughter, or why her adoptive parents kept the past a secret. She goes on a journey to find her birth mother.
#12 – "Before We Were Yours" – Lisa Wingate
A story of a lost and found family. Two Families, two generations apart, sibling love and the toll of secrets.
I hope you can find a good book, to snuggle up and read, while enjoying and connecting with the storylines! Some with drama, some with adventure and all enthralling. Please enjoy!
Visit AdoptionGifts.com where you can find other adoption books. What adoption novels would you add to this? Let us know in the comments!